With great thanks to Ross McCulloch (
Third Sector Lab - Digital agency for charities │ Head of Communications
@RelScot
Founder
@BeGoodBeSocial
) for the kind invite to speak at the
Social Media for Social Good August 29th The Albany Learning and Conference Center
I have had the great privilege to speak for Ross before and I look forward to attending,learning and speaking on August 29th
you can more information on the event at the link HERE as well as information on speakers confirmed to date below
A packed day of expert talks and workshops to help you
to get the most out of Social Media.
The latest our renowned Social Media for Social Good features a mix of
practical workshops and inspirational talks for anyone passionate about social media.
The event is suitable for charities, community groups, social enterprises and
other third sector organisations as well as public or private organisations
wanting to learn about the latest social media trends.
Come away from this event with the skills and inspiration to make digital media
work for you and your organisation.
One man mission - How an award winning campaigner uses social media to raise awareness of dementia
Twitter for good - Reaching politicians, journalists and other key influencers in 140 characters
Young people online - Safety, privacy and policy for third sector organisations
Advanced Facebook tactics – Content ideas to boost your likes, shares and comments
LinkedIn networking - Making connections work for you and your charity
Inbox heaven – Creating email newsletters that people actually want to read
Money talks – Simple tactics for increasing fundraising revenue using social media
Parent power - Using social media to connect dads, raise funds and campaign
Funder's perspective - How you can use social media to achieve your aims and demonstrate outcomes
Speakers confirmed so far
Jennifer Jones - Project Coordinator, Digital Commonwealth 2014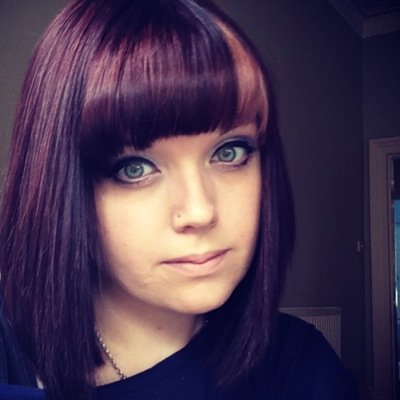 John Fellows - Head of Communications, Big Lottery Fund Scotland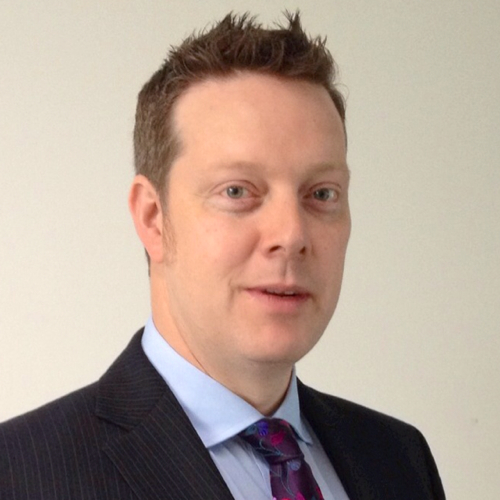 Tommy Whitelaw - Project Coordinator, Dementia Carers Voices for Health & Social Care Alliance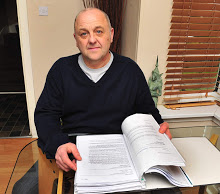 Rosie McIntosh - Communications Strategy Consultant, Third Sector Lab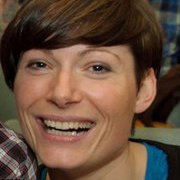 Ross McCulloch - Director, Third Sector Lab & Head of Communications, Relationships Scotland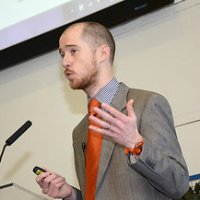 Claire Connachan - Senior Communications Development Worker, Youth Scotland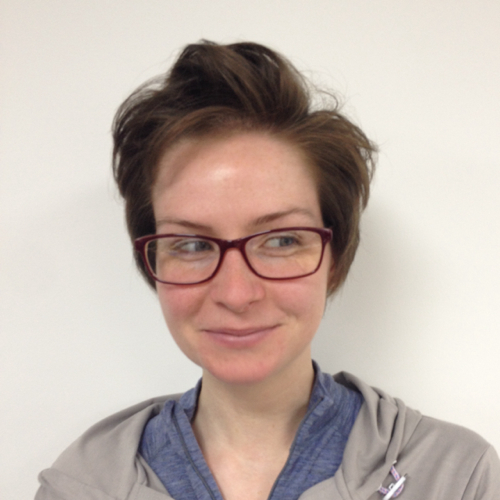 Leah Lockhart - Director, Relate Lab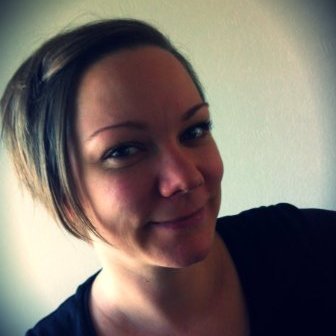 Thomas Lynch - Project Coordinator, Co-founder and Trustee, Dads Rock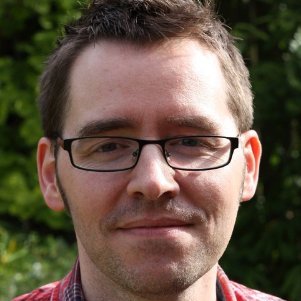 Carolyne Mitchell - Information Officer, South Lanarkshire Council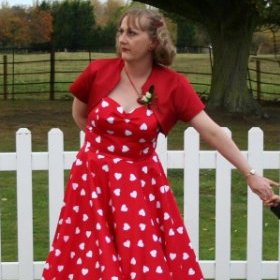 Full timings will be released soon. Book today to join us.
Thanks for reading my blog, you can now watch my short films by searching 'My mums name was Joan' on this blog